4 Ways Dental Implants Can Help You
4 Ways Dental Implants Can Help You Overcome Many Problems
Losing teeth can be traumatic and upsetting, no matter what your age or lifestyle. However, help is at hand thanks to the innovations in dental implants, which are now being used by thousands to fill gaps in their teeth and restore their smile, as well as their confidence. We know this first hand as we have placed hundreds of dental implants over the years in the heart of Blackwood.
Durability
Unlike treatments such as bridges or dentures, dental implants provide a stable and permanent solution to missing teeth that last a lifetime. This also means fewer visits to the dentist – while bridges require replacing every five to ten years, dental implants may only ever need minor adjustments.
The Next Best Thing
While bridges and dentures may look like real teeth to the untrained eye, there's nothing quite like replacing a gap in your smile with a healthy alternative that looks no different from a natural tooth. Dental implants can be treated just like your natural teeth, requiring no more than your typical oral hygiene routine to stay healthy and strong.
Improve Eating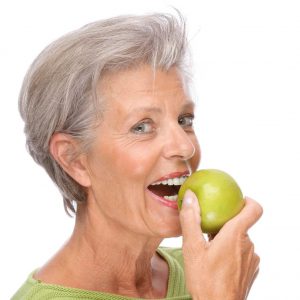 Having gaps in your teeth can lead to difficulty eating and drinking. By having a dental implant fitted, you can go back to consuming your favourite food and drink with ease.
Protect Healthy Teeth
In order to place a tooth-supported bridge, dentists require healthy teeth to be ground down on one or both sides of the gap. Dental implants help to avoid this damage by replacing the missing tooth in the jawbone, removing the impact on healthy teeth.
To get detailed information on Dental Implants or to find out if they are right for you, please fill in the contact us form or simply call our lovely team on 01495 224175 now.
---